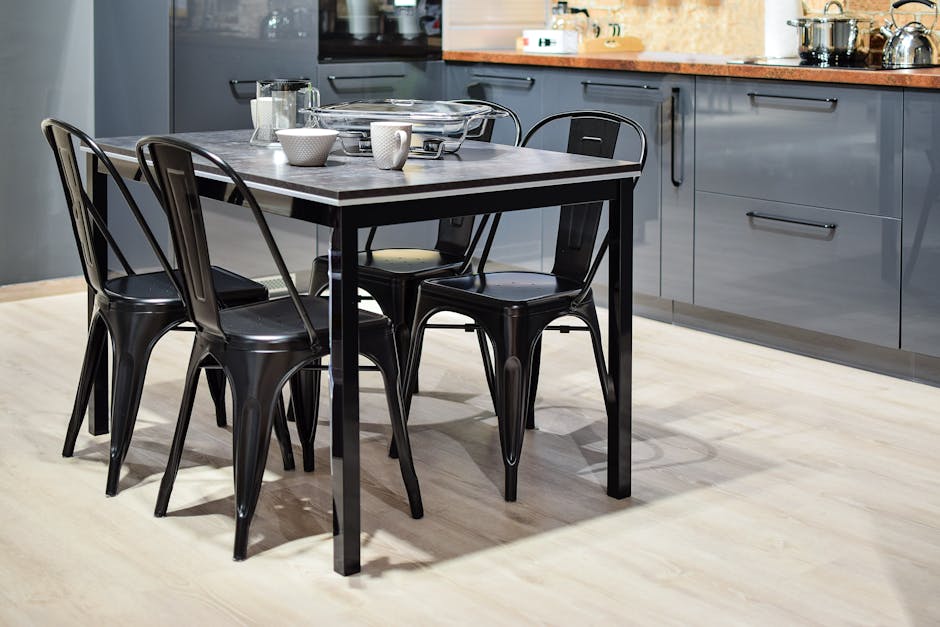 Photo Credit: On Pexels, CC0 License
One of the big decisions in any kitchen redesign or makeover is that of the hardware. Within the scope of getting the hardware that is just right for your kitchen, you will have to decide on the right kitchen cabinet hinge to compliment everything.

The right kitchen cabinet hinge will compliment the rest of your hardware as well as the cabinets themselves. In addition, they need to be functional to make your cabinets convenient and nice looking.
An important part of the hardware selection process, the decorative kitchen cabinet hinge is something that must be addressed. It can provide your kitchen with a personality and feel that is all its own. In addition, the right cabinet hinge will be the perfect compliment to the knobs, pulls, and other hardware you select for your kitchen's new look.
There are actually many types of decorative cabinet hinge designs out there for you to select from. There are what is called overlay hinges, concealed hinges, variable overlay hinges, reverse bevel hinges, inset hinges, and double demountable hinges.

For each of those cabinet hinge designs you can actually have any number of colors and finishes as well. That means that choosing your kitchen cabinet hinge design is about more than just a limited number of styles. It is about a combination of style, finish, and color.
When you design a kitchen for your home, one of the big decisions you have to make is about your kitchen cabinet hinge selection. Depending on the hardware you decide on, the color of your cabinets, and the overall feel you create with your kitchen you have a big decision to make.
However, with all that is out there in the way of kitchen cabinet hinge design you have the ability to make a decision that will put the finishing touches on your dream kitchen in terms of look and ambiance.